Oratie Arjan Blokland Aalborg University
Dit bericht en de oratie zijn beide in het Engels | Arjan Blokland, senior researcher at NSCR, is a newly appointed visiting professor at Aalborg University, Department of Sociology and Social Work. Tuesday 1 December 2020, 14.00 - 15.00 is his inaugural lecture on studying corporate crime through a life-course lens.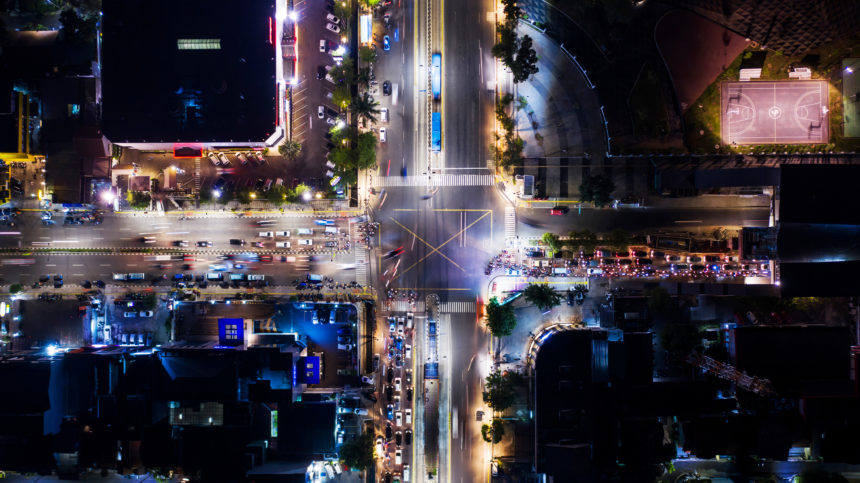 Invitation to inaugural lecture by Obel Professor Arjan Blokland
Tuesday 1 December 2020 | 14.00 - 15.00

"You don't suppose you can run a railway in accordance with the statutes of the state of New York, do you?" Studying corporate crime through a life-course lens
Blokland's research interests involve the evolution of delinquency and crime across the life span and the desired and collateral effects of interventions aimed to curb criminal development. Blokland has introduced the criminal career and life-course approach to several other research fields, including sex offending research, organized crime research and, most recently, the study of corporate crime. The visiting professorship is financially supported by the Obel Family Foundation.
Blokland is a senior researcher at the NSCR, professor at Leiden University, collaborator of the International Centre for Comparative Criminology, associate editor of the Journal of Quantitative Criminology, and has played an active role in establishing both the European Society of Criminology working group on Developmental and Life-course Criminology, as well as the Division of Developmental and Life-course Criminology of the American Society of Criminology.
Presentation by Arjan Blokland
The first part of the inaugural lecture consists of a showing of a pre-recorded presentation via the platform Zoom. The second part with questions and comments will be transmitted live likewise via the platform Zoom. Please sign up at this link no later than 27 November 2020 at 12:00 and you will receive a link to the online lecture shortly before the start.