NWO-WOTRO grant awarded to NSCR and VU researchers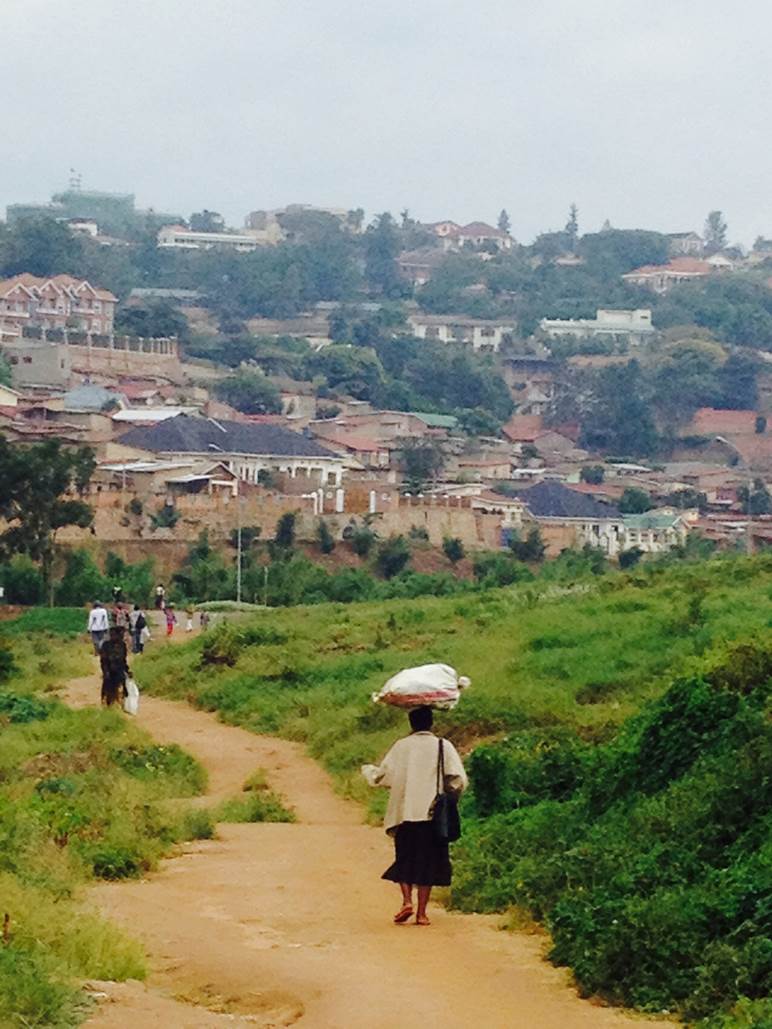 NSCR researchers Eichelsheim and Lindegaard and VU researcher Hola have been awarded a grant for their research proposal entitled "Breaking the Cycle of Violence in Post-Conflict Settings: The Potential of Community-Based Sociotherapy in Rwanda". The grant has been awarded within the NWO-WOTRO program "Applied Research Fund of the Security & Rule of Law". The research project is a cooperation with VU researcher dr. Barbora Hola, professor Annemiek Richters (UvA) and the Prison Foundation Rwanda.
The 1994 genocide and its aftermath led to drastic changes in family structures as well as social-cultural functioning of Rwandan society. Rwandese government figures estimate that more than half of the 1 million killed during the genocide were men. In addition, many men were either detained or fled to neighboring countries after the genocide. Consequently, the sex ratio in Rwanda is unbalanced and family structures disturbed. Next to traumatic exposure to large-scale killings, many survivors were also victimized by torture or sexual violence. Post-genocide societal and individual traumatization is arguably high in Rwanda. The cycle of violence-model suggests that mass societal violence and its aftermath do not only have an impact on society as a whole, but also on individual family functioning, parenting and child development. Violence as a means to address trauma is internalized by parents and through the transference of social norms to children. This leads to the cycle of violence whereby violent norms are transferred from one generation to another.
Through the use of semi-structured interviews with Rwandan mothers and their children, the current project aims at examining whether and how the sociotherapy initiative (see: www.sociotherapy.org) addresses trauma and intergenerational transfer of violence in Rwandan families. This research fits prior and ongoing NSCR research projects on the intergenerational transmission of crime and violence.