Wildlife Crime
Wildlife crime impacts biodiversity and security globally. Researchers in this thematic group conduct empirical research about the poaching, trading and consumption of wildlife products, that is theoretically innovative and useful to academics as well as practitioners around the world. Just as for traditional forms of crime, criminological theories concerning rational choice, crime patterns, routine activities and situational crime prevention are used to analyse wildlife crime. Additionally, frameworks borrowed from ecology such as foraging and movement theories are used to model the behaviour of offenders and law enforcement teams.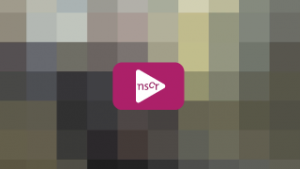 The thematic group Wildlife Crime focuses on research topics related to the spatiotemporal elements of poaching and anti-poaching patrols, the characteristics of offenders, how offender networks are organised, and the role of prosecutions in deterring future crimes. It is also interested with empirical evaluations of anti-poaching interventions such as rapid-response teams, alternative-livelihood programmes and the use of remote sensing technology to help monitor animal and poacher behaviour.
International collaborations
This thematic group has numerous national and international collaborations. As examples, a first collaboration is with Craig Spencer, Senior Warden of Balule Olifants West Nature Reserve in South Africa, to study the criminal location choices of rhino poachers. Next, the thematic group closely works together with Will Moreto of the University of Central Florida, Milind Tambe's group at the University of Southern California, but also with practitioners from the Uganda Wildlife Authority and Uganda Conservation Foundation.
Coordinator: Andrew Lemieux