NWO Veni-grant for Rutger Leukfeldt
The Netherlands Organisation for Scientific Research (NWO) has awarded a Veni grant of 250,000 euros to dr. Rutger Leukfeldt for his research project 'The offline side of cybercrime.' With a Veni grant from NWO, highly promising young researchers can further elaborate their own ideas during a period of three or four years.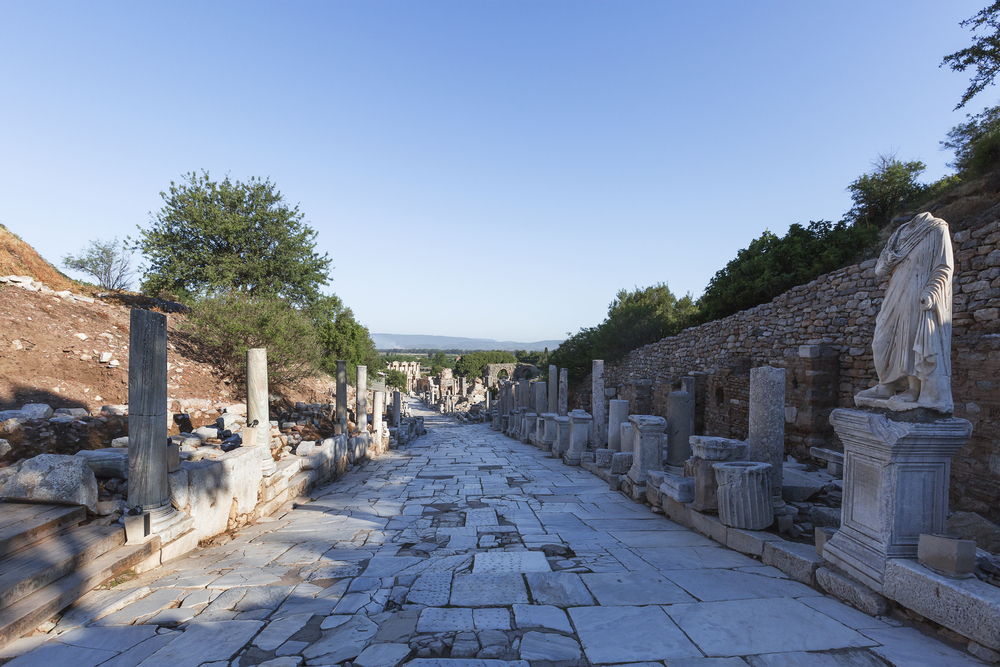 The Veni is awarded by NWO every year. 1127 researchers submitted a proposal for a Veni grant. These proposals were assessed by means of peer review by broadly composed committees of external experts from the disciplines concerned. The assessment also included personal interviews with the applicants. This time 154 researchers who have recently obtained their doctorate received a Veni-grant. Together with Vidi and Vici, Veni is part of the Innovational Research Incentives Scheme of NWO.
The offline side of cybercrime
Cybercrime takes place in the online world. However, cybercriminals are real human beings in an offline environment. Little is known about how these two worlds are intertwined. Leukfeldt will study the extent to which offline and online social ties and criminal meeting places provide access to cybercriminal networks.
Credits beeld: Shutterstock