NSCR research: world leading and excellent
Recently all institutes of the NWO have been evaluated by a panel of independent international experts, according to the Standard Evaluation Protocol (SEP). The research of the NSCR was assessed as world leading/excellent.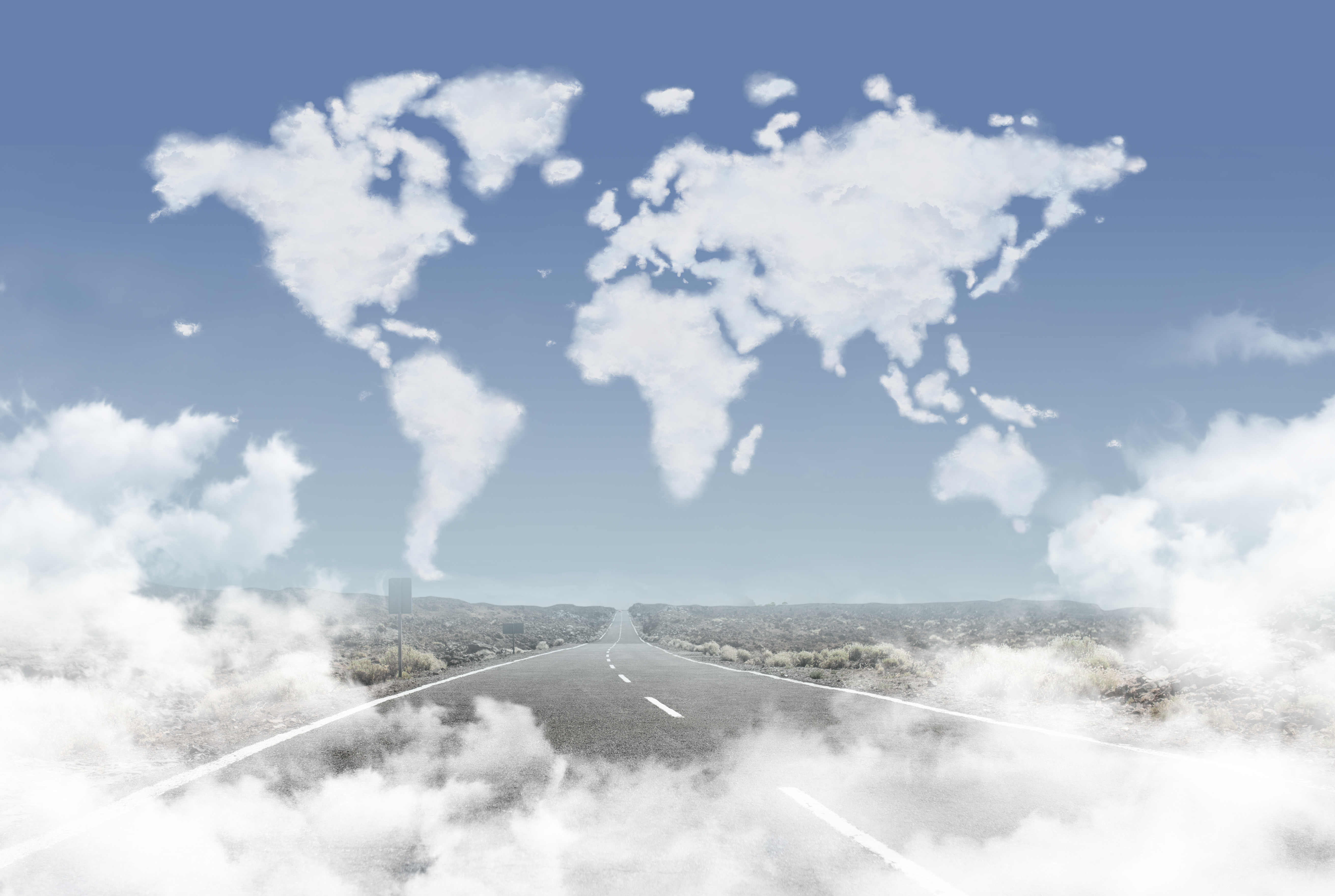 A committee of six national and international experts visited the NSCR in September 2017. The evaluation is part of the six-yearly cycle in which all NWO institutes are assessed, on scientific quality, societal relevance and viability. The committee characterized the NSCR as a world-class institute, where socially relevant research is conducted in a stimulating multidisciplinary environment, focused on collaboration.
International institute of high quality
The committee assessed the NSCR on the quality of the scientific output, the way the institute is of use to society, policy and practice, and if the institute is future-proof. Remarkable according to the evaluation committee, is the high level of scientific commitment and productivity among all employees. This is in contrast to the usual pattern in which one strong member or one research group dominates the productivity level. The committee believed that the institute has a clear added value in the Netherlands and also internationally in Europe and beyond.
What is the Standard Evaluation Protocol?
The Standard Evaluation Protocol (SEP) was drawn up by NWO, KNAW, and the Dutch universities, and provides guidelines for evaluating research and research policy. The evaluations have been realised on the basis of a self-evaluation report from the institute, a preparatory phase of the evaluation committee and a site visit over a period of several days. Unlike in the previous SEP evaluation, productivity is no longer an independent criterion in response to the criticism that the pressure to publish has gone too far in many disciplines.
Read the full NSCR-standard-evaluation-protocol-2011-2016.