Miriam Luizink appointed director NWO-I
The board of the Institutes Organisation of NWO has appointed Miriam Luizink as director of NWO-I with effect from 1 October 2020. Together with the recently appointed director of operations, Jan van der Boon, she will lead the Institute Organisation of NWO into a following phase of development based on the newly established governance model.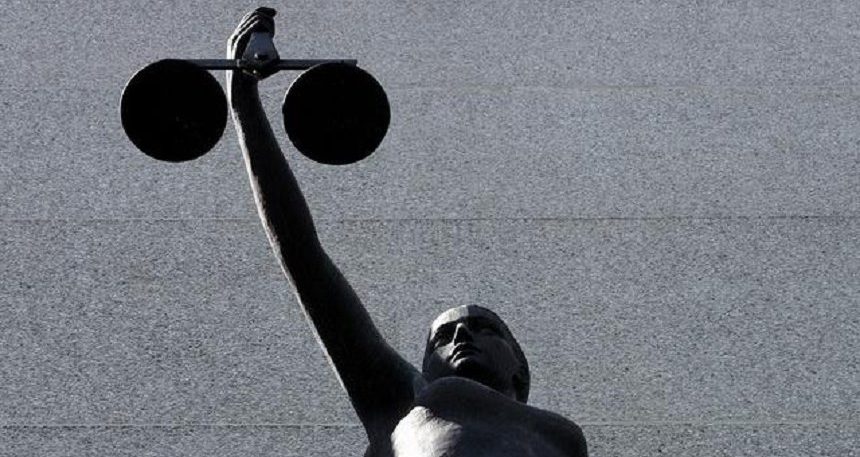 Miriam Luizink has held a range of managerial, governance and supervisory positions at various applied and engineering sciences organisations. For example, she was director of MESA+ Institute for Nanotechnology at the University of Twente, chair of the collaboration and research facility NanoLabNL, and a member of the supervisory board of NWO institute SRON. She is currently director of Roessingh Research and Development (RRD), the scientific research centre for eHealth and rehabilitation technology.
Luizink was selected after an active external recruitment procedure. The search committee and the NWO Central Works Council issued a unanimously positive recommendation to appoint her as director of NWO-I. She has a vision on the relevance and potential of NWO institutes, experience in leading a group of scientists and directors towards a sustainable collaboration with impact, and a track record of bringing people and teams together on the basis of content.
The board of the Institutes Organisation of NWO has appointed Miriam Luizink as director of NWO-I with effect from 1 October 2020. She will manage the directors of the institutes, will be responsible for the scientific positioning of the portfolio of NWO institutes and will be the external figurehead of the NWO-I organisation. She will chair the meeting of institute directors and attend meetings of the NWO Executive Board when the agenda contains points relevant for the institutes. She will be accountable to the NWO Executive Board.
In close consultation with the institute directors, the NWO Executive Board decided in 2019 to change the governance model of NWO-I to make it more effective and decisive. Two new positions were created to better define the various roles within the Institutes Organisation: a director NWO-I and a director of operations. Strategic subjects will be discussed in the directors meeting under the leadership of the director of NWO-I, and operational aspects under the auspices of the director of operations in consultation with the institute managers. Last month, the board appointed Jan van der Boon as director of operations.
The position of director NWO-I office, which until 2019 was filled by Christa Hooijer, no longer exists. Since September 2019, Ed van den Berg has been interim director of NWO-I and quartermaster for the new governance structure. With the arrival of the two new directors, his work will soon be completed.