Improving Wildlife Protection Strategy and Metrics with Practitioners
The NSCR's Wildlife Crime Cluster was honoured to host seven members of Panthera's Tiger Programme this summer as Visiting Scholars. The cluster has been working with Panthera to help train and integrate crime analysts into their anti-poaching efforts across tiger range in six countries; the idea and partnership was a product of the NSCR's Tiger Week in July 2015.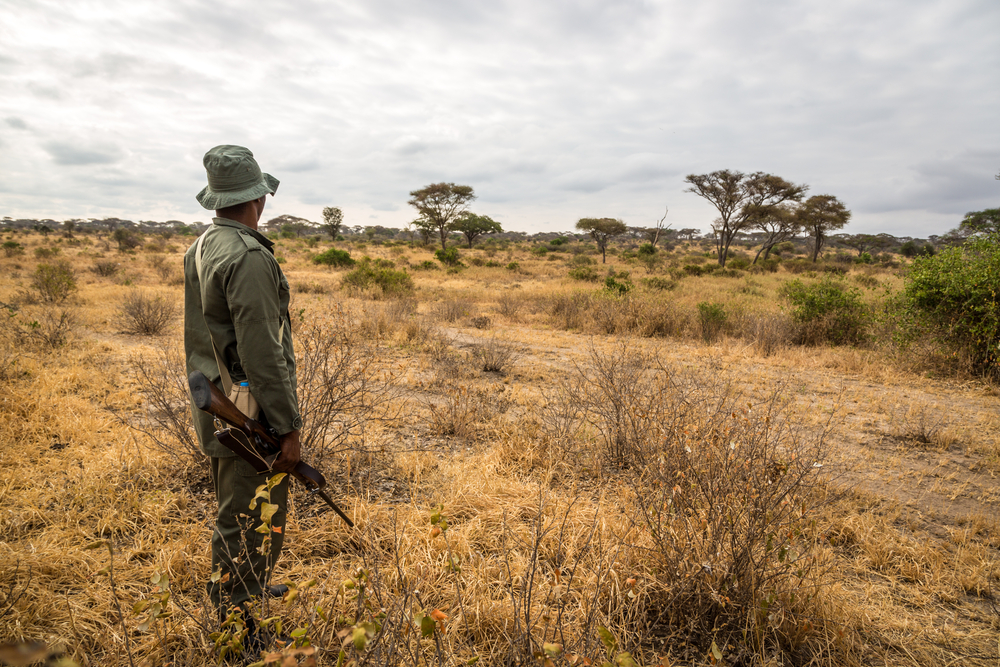 Drawing on lessons learned from the Wildlife Crime Analysis programme, NSCR invited the group to collaborate on a series of publications meant to improve wildlife protection strategies and metrics used to measure success. The research produced by this collaboration integrates lessons learned in tiger protection with those learned from protecting elephants and rhinos in Africa. The suggestions for strategies and research are therefore applicable worldwide and are not species specific.
In short, the first two papers in the series describe how one-size fits all interventions, or uncoordinated interventions, are unlikely to be successful given the complexity of wildlife protection. Like policing, protecting wildlife can be thought of as a 'wicked problem' where influencing one part of the problem will effect another, often with unintended consequences. Thus information sharing between organisations working in and around protected areas is crucial, and must be combined with an analytic team to interpret problems and devise solutions. Interventions must be continually monitored, using multiple indicators, including qualitative work, and most importantly, be adaptable on shortened time-scales. These tailored and adaptable strategies are more similar to problem-oriented policing and military campaigns than traditional conservation programmes which operate on much longer timelines. Moreover, they look to solve problems using a variety of options, preferring those which do not rely heavily on the criminal justice system.
The final paper builds on this thinking using analyses of patrol data from a tiger site in Southeast Asia. In this area, small patrol teams are required to cover huge amounts of land, leading to problems with patrol tasking. The paper shows how novel techniques can help reduce vast landscapes into 'operational space' that has more context making it easier to solve problems in specific places. Moreover, the paper introduces a metric for combining the temporal and spatial aspects of patrol coverage to help commanders monitor their "tempo" and "vigilance". The methodology is not unique to the site or Southeast Asia and is meant to help wildlife protection teams around the world.
The visiting scholars from Panthera were: John Goodrich, PhD, Senior Director; Joe Smith, PhD, Director; Rob Pickles, PhD, Analyst; Abishek Harihar, PhD, Analyst; Hugh Robinson, PhD, Director of Panthera Landscape Analysis Lab; Chris Hallam, MS, Analyst; and Lam Wai Yee, Researcher from Rimba (a partner organisation of Panthera in Malaysia). To further the collaboration NSCR has appointed Rob Pickles as a Research Fellow to the Wildlife Crime Cluster meaning the two organisations will continue their work over the next three years.