Coronavirus | The NSCR building is closed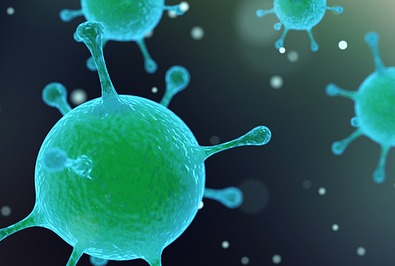 In line with the advice of the Dutch government, NSCR is taking the following measures to minimize the risk of coronavirus infection:
All NSCR employees work from home.
All visits to the NSCR are postponed.
All business trips from the NSCR are cancelled.
These measures will in any case apply until 6 April 2020.
Questions?
For general questions, please contact Claudia Bijl of the secretariat or director a.i. Peter van der Laan.
For questions about business operations, email institute manager Angeniet Gillissen.
For questions about NSCR research, please contact one of our program leaders:
For questions about science communication and press, email Koosje Heurter.